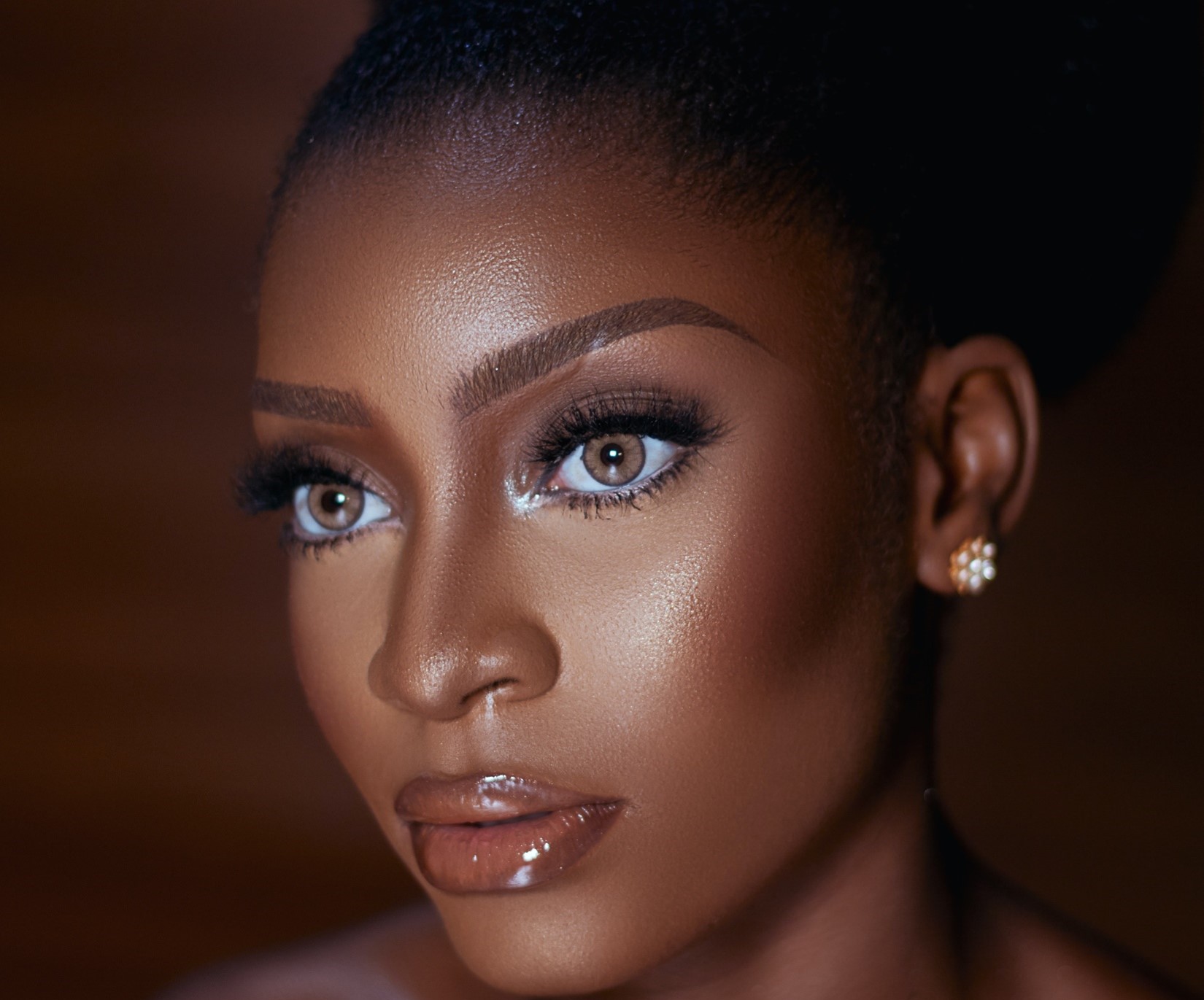 Eye Lift Treatment R 190
Duration 30 min
This treatment helps boost hydration and brightens the delicate eye area.
It will help to reduce dark circles and puffiness and firm the skin.
Excellent treatment to add to any facial
Lip Therapy Treatment R 165
Duration 30 min
A lip-specific treatment that helps to reducefine lines and wrinkles on the lip area. An exceptionally good treatment for smokers. Can be done with any facial.
Lash Lift and Tint R 300
Unlike a lash extension, a lash lift simply alters the shape and color of your natural lashes.
The treatment involves boosting and lifting each individual lash, before tinting them for thicker, darker and longer looking lashes.
Tint and Shape
Lip or brow wax R 90
Brow or lash tint R 80
Brow Shape R 200